I've been seeing beautiful GoPro footage everywhere (like this beaut from their Insty feed)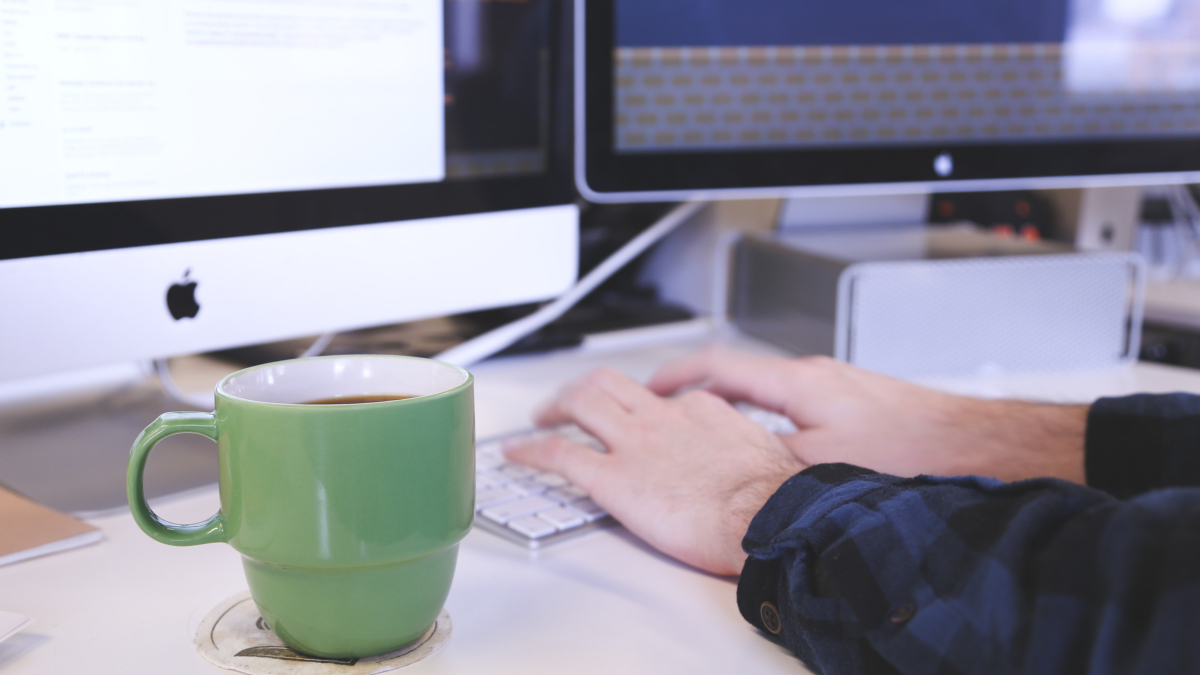 Download this quick GoPro video planning worksheet to help you plan your next video!

It's actually been on our wish list for awhile to grab one of these awesome cameras up. We finally went for it last month - I am super excited! It was basically the highlight of my holiday season, you don't even know. I've been playing around with it for weeks; taking it on our holiday trips and playing around with the editing software. Maybe I'll even write a tutorial post about it down the road.
Ideas For Using Your GoPro
We're a small shop; it's just the two of us. We simply don't have the resources like other big brands to produce television quality clips. Investing in a GoPro has allowed us to venture into video marketing in a new and exciting way.
Unfortunately, we were stuck for creative ideas to showcase our business so we set out on a deep dive Google search (and I mean real deep - there are not a lot of people writing about GoPro marketing for nonprofits so we had to check out what folks in other sectors are doing).
Here are some of the best examples I've found so far:
1) Showcasing your product
This is for organizations who have a shop and a range of products connected to their cause.
It can be very powerful to show your audience the features and functionality of your product before they buy. This tactic works especially well when your product cost is high.
For customers who are particularly concerned about the quality of a product and want an inside look at the production process or your facilities, let a GoPro close the sale.
GoPro cameras are durable, compact, and waterproof. Toss them around a little, rough'm up, and give your audience something really cool to watch. Their small size makes them ideal little cams to film the harder-to-reach spots in your products too.
2) Giving a new perspective on your service
If you don't have a product to sell, you might think that it will be harder for you to use a GoPro in your organization. It's really not! Services providers can showcase any number of different, interesting aspects of your offering.
GoPro cameras can be mounted to almost any surface, giving you tons of versatility in the types of things you can film. I love watching time-lapse videos showing behind-the-scenes footage of some of my favourite places.
The small size of these cameras also give you the ability insert them into regular activities, giving your audience a behind-the-scenes look at what you do.
3) Highlighting cool things your organization does
Your organization does cool shit. You want to share this stuff with your audience! Seriously, you can use video to #humblebrag or full on brag about your organization's achievements and culture.
You might also have some special news to share with your audience. Use video to capture the news and add it to a highlight reel.
Do you offer fun perks for your employees? There's huge opportunity to share their experiences with your audience to recruit new top talent to your business.

I am so filled with inspiration after finding all these cool GoPro ideas. I hope you are too! Have I convinced you to go out and invest in a GoPro yet? If you're planning on grabbing one or think you're about 50% into the idea and need just one more small nudge, download this quick GoPro guide that can help you plan your organization's next video.
Download this quick GoPro video planning worksheet to help you plan your next video!
Do you have other ideas for using a GoPro to market your organization? I'd love to hear them! Comment below or tweet us at @LdeFleuriot.